사업분야01
Caught in the hands of
my own multimedia world.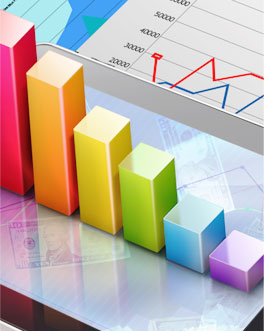 Caught in the hands of my own
multimedia world.
A variety of players to play music and video footage and associated peripherals, accessories and variously such as choice.
1 in the media era, a world mobile is the most necessary. Mobile revolution completely get rid of your time, space constraints. Gradually been developed based on the mobile phone mobile devices to go. Of advanced wireless device's advanced technology, receive the benefits of technology 'Emotional' as a human than the more important for us but we are living. Emotional reactors, they most basic media is all 5, and listen. In human sensitivity is to provoke the five senses with multimedia wireless devices, multimedia devices that can be felt in the manufacturing, production devices it. The most basic media, music stimulates the emotion from grand to technology by media images, customers can feel your emotions and I lost.I'll get back to impress.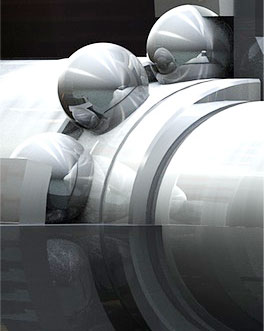 from player to Video optimized for video player. The basic function of the music player with a variety of products and related equipment and accessories and services. Player to take advantage of the various applications of the User Manual also offers a variety of applications manager who can can be used in possible.Built-in programs. The customer for the convenience of customer centers across the country. On the weekend to 1:00 p.m., so it runs your service at any time at a time that suits you, you'll receive.